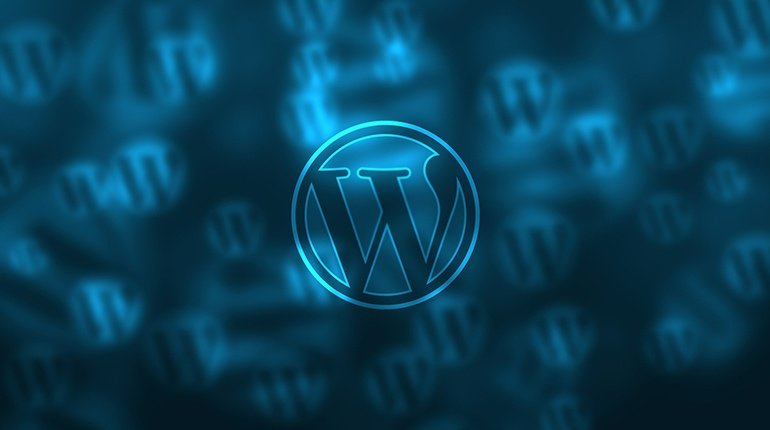 Using WordPress as your CMS for website
Wondering if you should consider WordPress as the software for building your website?
Let me start with saying that it is indeed a good script for building a website. But let me also analyze whats good in it & what are the cons.
Since WordPress is a open source script & millions of developers working on improving it, testing it, building themes, building plugins.
First list down what you expect out of your website.
Are there popular plugins available for the features you want?
Is there a close design available to match your expectation
Do you have good knowledge of WordPress or do you know someone who has the knowledge?
Do you have the team/budget if you want to go for custom code
Do you have a reliable team to do good code?
Can you depend on the team doing custom coding in long run?
The answers to theme questions can give you a close answer on what approach you should take.